.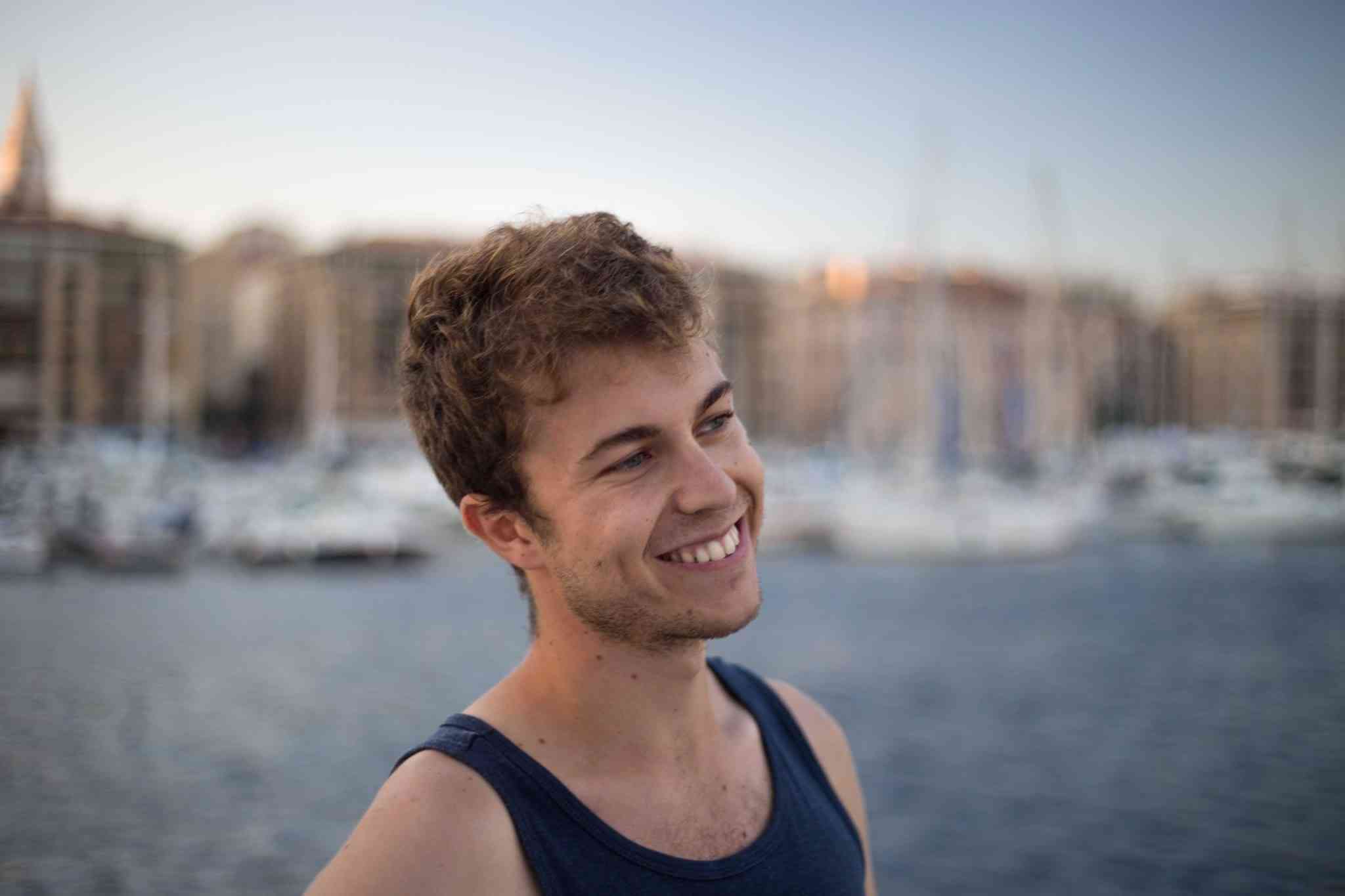 I am mostly interested in topics at the intersection of statistics and geometry, including statistical optimal transport, geometric inference as well as topological data analysis.
Here is a recent CV (January 2022).
News
The preprint Measure estimation on manifolds: an optimal transport approach is now published in Probability Theory and Related Fields!
Contact